Блог
GAIFF Pro Winners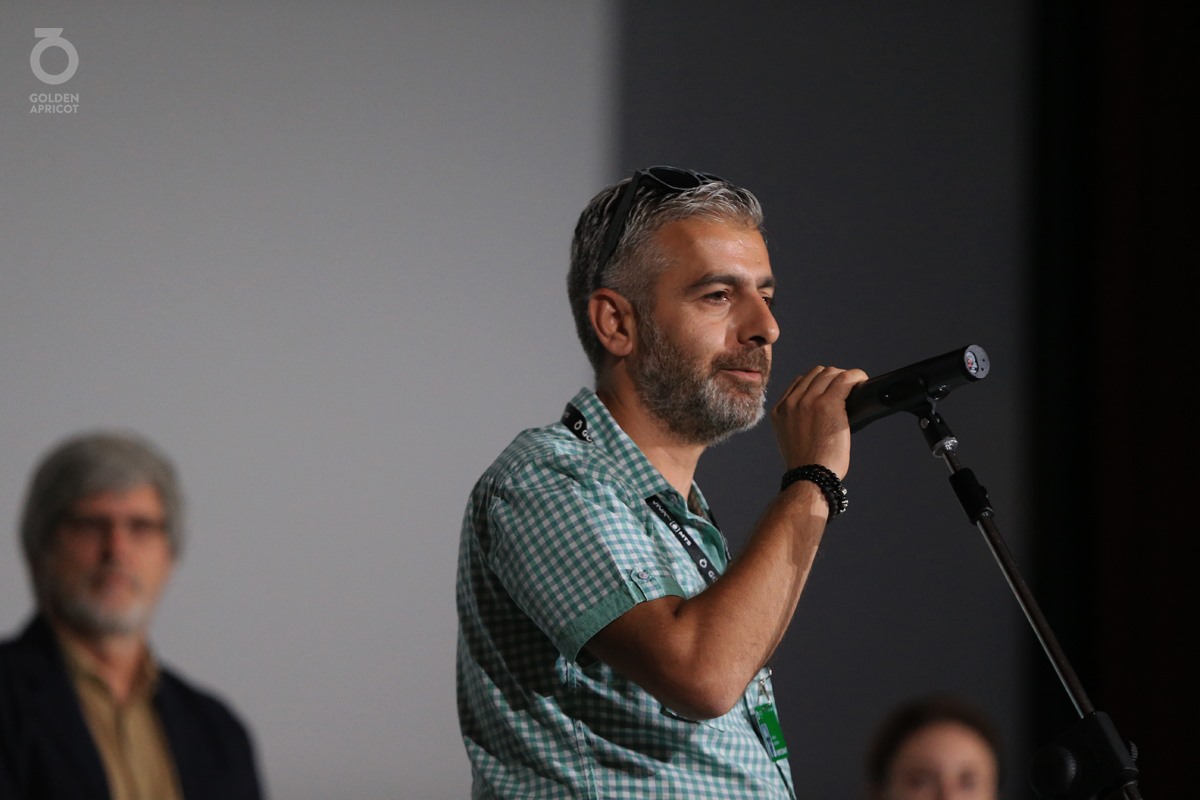 GAIFF Pro Winners
The Danny Lerner Award, funded by Nu Boyana Film Studios will be granted within C2C Feature Film Project Market. The winning project will receive 50000 Euros for services in the studios, including rental of various production facilities, such as sets, stages, tank, props, costumes, equipment and etc., as well as 5000 Euros in cash for fees of crew, technicians and for consumptives.
Selected by an international jury, the winning project should be completed within the upcoming two years.
The Danny Lerner Award is a special prize created in memory of filmmaker Danny Lerner, one of the founders of Nu Image Inc.
Danny Lerner was the person who discovered Bulgaria as a filmmaking destination for Nu Image/Millennium Films and throughout the years helped local crews to exchange know-how with many international filmmakers — thus become able to deliver top class film services.
The Danny Lerner Award is given annually to talented directors and producers from all over the world so it can help them make their movies using various services at one of the leading film studios in Europe.
WINNER ANNA SARUKHANOVA — ARTIFICIAL SKY (Georgia).
—————————————————————
OPTICAL ART (Digital & Film GmbH) will provide one of the projects presented in C2C Work-in-Progress market with an opportunity to make a 2K DCP (fully DCI-compliant, including 5.1 and/or 7.1 audio plus up to three different subtitled versions. The package includes the mastering, a professional DCP-HDD (CRU DC Carrier) a thorough quality control and an approval screening on company's cinema screen.
WINNER ZEYNEP DADAK — INVISIBLE TO THE EYE (Turkey).
—————————————————————
The ARMENIAN PROJECT PITCHING Prime minister's award 1,000.000 AMD was awarded to the project TRAP by director TATEV HAKOBYAN, producer VARDAN HAKOBYAN.
Congratulations!!!
©GAIFF Pro