Services
Pre-production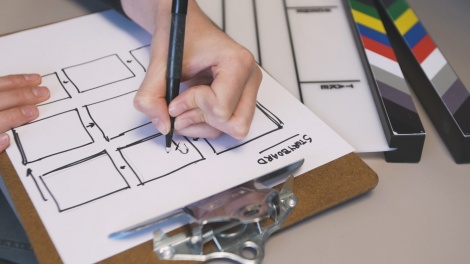 Minimizing incidents and their unexpected costs




hotel / lodging / transportation




hiring proper technical crew & administrative personnel
Location scouting (can be online if needed)

Professional services of finding any premises for film shooting processes. We have our own database and experienced professionals. The initial stage can be organized online.
Consulting services with various professionals

Involvement of the appropriate professionals and consultants regarding any questions and peculiarities of film plot and script.
Office premises

Meeting-room facilities, wifi and mobile broadband services.

Casting services

Can be online, if needed, the biggest database of local actors in the country.

Calculation of expenses and financial negotiations

Final confirmation of the shooting premises, finishing artistic and technical solutions. Sketches, models, and visualization.

Costume department full services

Highly skilled professionals will make sure each and every one of the projects' character looks the exact replica of the imaginary person.
Collecting appropriate equipment

KinoTech Company is our partner and we have special offers on equipment deals.
Calculation of production days and planning

The planning is done based on logical prioritization of artistic importance, financial imports and technical peculiarities.