Kinoket, among other things, is also a team of highly skilled professionals, that includes both, newcomers, because we passionately believe in teaching future generations the existing techniques, as well as world renowned cinematographers currently working in Armenia and abroad. We understand that success is partially based on teamwork and collaborative mindset.
About the company
Kinoket Production Ltd. was founded in 2018. Despite the fact, that we are relatively young, as a company, we have some key-players of the past 20 years among us, making our young company complete with professional actors, directors that have become household names as well as new blood, that will surely generate major traction in the Armenian cinema of tomorrow.
Being in the industry for so many years, we have developed amazing strategies in pre-production, production and post-production tactics. We understand the region. We understand its people, their cultures, values and by doing so we can become a unique ally for any co-production company in the region or abroad.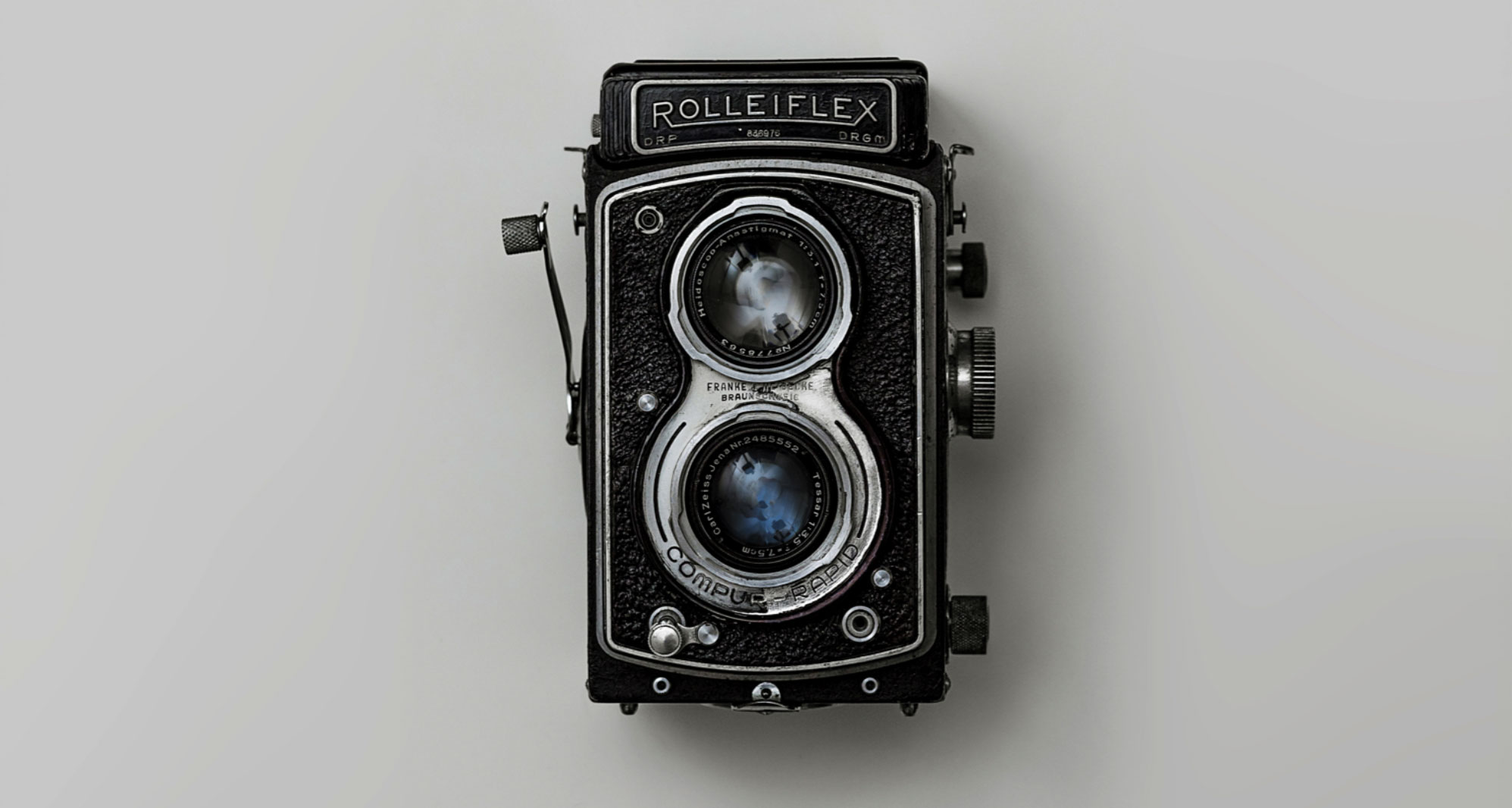 Meet the team
By creating Kinoket, we think, that we have established a knowledgeable and project-driven approach for filmmakers, television producers, locational documentarists, explorers and entrepreneurs in general. Kinoket can act as a production, co-production, as well as a company accepting orders for execution of whatever challenges our partners or clients face in our region.